Commercial kitchen equipment Singapore
The modern art of cooking involves the latest technologies now. To streamline and make things more effective, you need to pay attention to the supplies you use when cooking. Where does one get good commercial cooking equipment in Singapore? Simplex has a solution. There's a certain joy when cooking is quick, simple and easy. We believe in developing modern and effective solutions to cooking and food preparation. Simplex offers a variety of high-quality, state-of-the-art, and effective kitchen equipment, supplies and other paraphernalia. Browse our site and see what we have to offer.
Should you need kitchen equipment for your food business in Singapore, visit our contact page so we can assist you with your kitchen supply needs.
The success and failure of your food service business rely so much on the quality of your kitchen supplies. Small, out-dated and conventional kitchen equipment can make the cooking process slower and can affect the quality of the food you served. Thus, investing on a high grade and reliable kitchen supplies is a good decision if you wish to boost your business. Simplex is a trusted kitchen supply store in Singapore. With over 50 years in the market, we have earned the exclusive distribution rights for 20 globally competitive brands of kitchen supply. We are ever committed to assisting your food service business from its early years until it reaches success. We believe that the secret to great food and excellent food service is in the kitchen equipment. Having quality equipment in your kitchen will not only make the food come out better but will also motivate your crew to give their best in preparing every meal. So if you are planning to open your own restaurant or you want to refurbish your existing one, we recommend that you invest on quality. Buy your kitchen supplies only at Simplex.
Our Featured Exclusive Brands

We feature recipes, latest happenings, products and events here!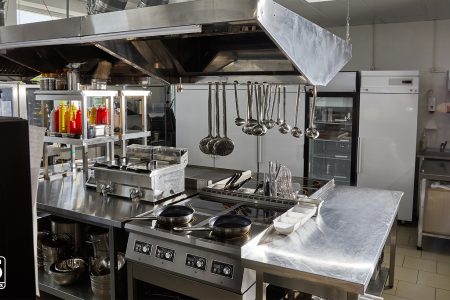 Setting up a restaurant kitchen is a daunting but exciting affair, particularly for first-time restaurant operators and owners. Learn more about the various steps involved in setting up a restaurant…
Continue reading
Our Clients & Business Partners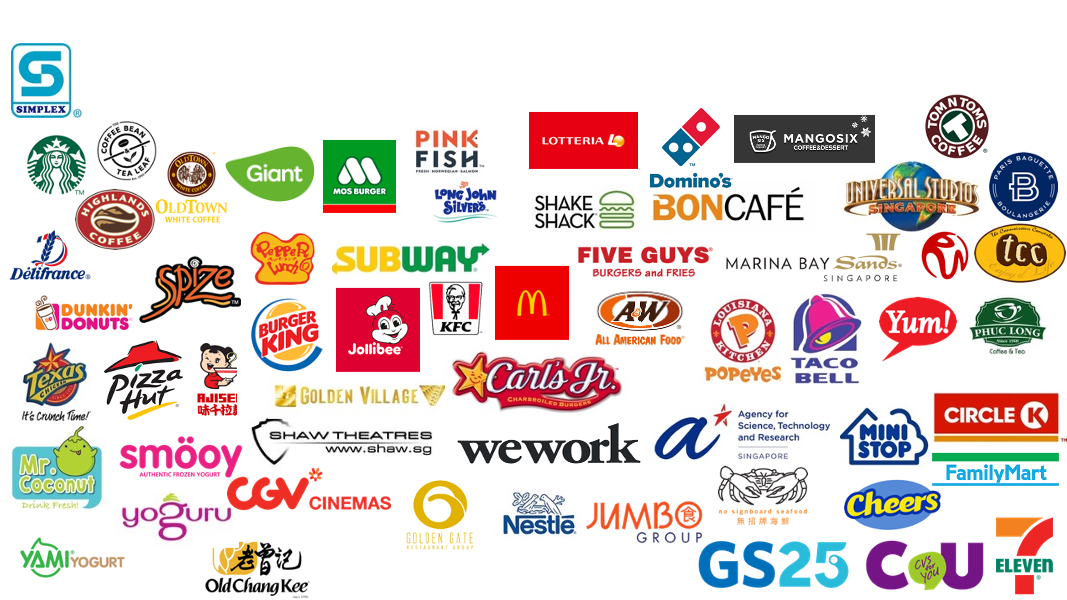 Frequently Asked Questions
Simplex is proud to be the exclusive distributor of High Speed Ovens by XpressChef and key network distributor of TurboChef High Speed Ovens.
Budget (low, medium, high), Space (limited, available), Location (front/back of the house), Menu (items, food types), Role (support/primary cooking device), Use (regenerate, scratch, frozen, fresh), Traffic (low, medium, high), Service type (Table, QSR, Combined), Labour (skill level), Number of locations (one or more).
High Speed Ovens are known to accelerate cook times while maintaining food integrity and quality. It usually combines two or more heating technologies (convection and microwave "assist") and produces outstanding results across a broad range of menu items.
At Simplex, we not only sell you equipment, we also go the extra mile! Our in-house application chef can help with menu creation, expanding of your menu and of course, assist with the training of your staff on the equipment application and usage. Further, our dedicated service technicians are all available to train your crew and help with the equipment maintenance and servicing. Lastly, our dedicated sales staff is always there for you even after sales.
We do monthly kitchen demonstrations on concepts. Find our more about our upcoming concepts with any of our sales staff today at Simplex! We look forward to seeing you in our experiential kitchen!