Consultation. Design. Execution
Our salesperson and engineer will first arrange a meet-up on site to identify the potential of the space and discuss with you in detail of your businesses needs and wants.
Simplex is well versed and experience in Kitchen Design, Kitchen Upgrades and Improving Kitchen Efficiencies after working with our clients and business partners. We have a long standing reputation with local and international chained accounts. Our team of experienced draftsmen and engineers have all been in the food service industry for a long while and definitely understands the pain points of kitchen and cooking.
We provide a one-stop shop service of kitchen design, fitting, installation and software for equipment maintenance and warranties. This ensures that your business is fuss-free. If you are looking to upgrade your kitchen or looking for research and development ideas to improve your kitchen and food services, speak to us today at Simplex.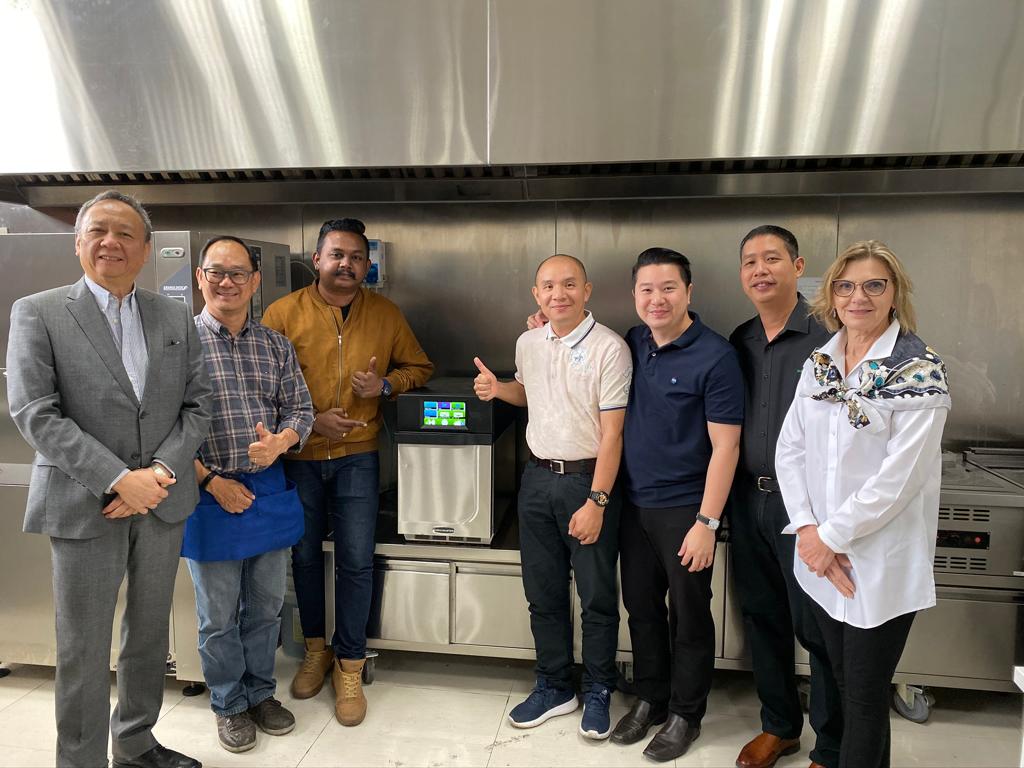 [/pl_text]
[/pl_col]
[/pl_row]