What is Pinnacle?
Pinnacle is Simplex housebrand that has developed refrigeration equipment, as well as food services technology. Developed by our in house engineering and R&D team, Pinnacle aims to use Technology and Internet of Things to revolutionise the food services and equipment industry.
Over the years, we have since evolved and gained strong traction with our refrigeration modules as well as our software management system – PinnTech- that assists businesses in a more efficient and effective way in managing and maintaining equipments in a low-cost, automated manner.
We are proud to be a pioneer of this technology. If you are looking to improve your equipment maintenance efficiency through PinnTech, book your consultation with our dedicated sales representative today! PinnWorks | PinnObjects | PinnData.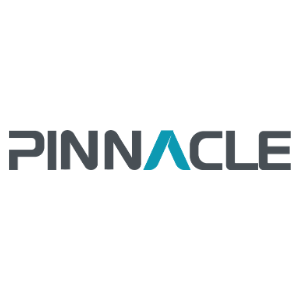 Pinnacle - PinnTech | PinnWorks | PinnData | PinnObjects
PinnWorks, PinnTech – is a multi-function matrix level platform covering the supply chain verticals. Through this platform, businesses can utilise it, manage the fixed assets and facilities, manage service vendors by retail establishment. Concurrently, the service vendors can use this to manage their service infrastructure and customer relationships.
This platform provides an alternative to expensive new software systems by providing a high impact low cost alternative using cloud technologies and shared resources.
This customisable platform will allow the organization to plan and automate their processes. It makes use of best practices processes and analyses real time data to streamline their operations. Overall, this helps businesses make more informed decisions, improving productivity and reduced downtime of operating assets.
Get Started
Pinnacle - Refrigeration
Refrigeration – bulk and corporate orders coupled with customisation for your business needs. Speak to us today and find out more about our refrigeration solutions.
Download Catalogue